Websites act as a gateway to the online world. It's a way of showing who you are as an entity to millions of people all at once. A wider and more detailed perspective of your brand can be showcased, giving you more credibility and accessibility.
Nowadays, with this digital exposure, having website is one of the most powerful marketing tools; simply because you are more likely to be found and build a reputation. However, the problem is that most businesses assume that a website is there just to show their different products, when in fact, they don't make use of it potential.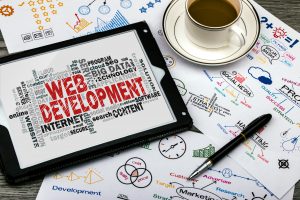 Whether you're a startup, a small company, a bank or a multinational, the size of your company shouldn't be considered when developing a website. It is as important as your own services, because at the end of the day, it's an investment that will boost and sell your assets. When building your website, there's always a place to start from that can eventually grow with your business. Having a simple website that informs people about your business is more than enough as long as you make use of all the resources.
For starters, your website needs to have a simple and memorable web address. Knowing that content is king; you should use quality content and strong copywriting. That way, website visitors would see a clear description of who you are and be aware of your contact information at a glance. Content doesn't only explain your business, but also aids in Search Engine Optimization (SEO) using the right keywords. Moving on to the feel of the website, its design should be simple and appealing. A customer's journey within your website should be easy to navigate through, making everything easy to find.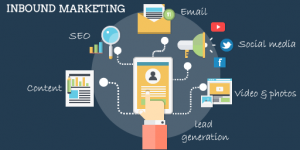 The look and feel of your website doesn't cut it, you should integrate relevant call to actions, testimonials, blog section, links to other websites, email lists, social media outlets, easy checkout (in case of e-commerce). Most importantly, it should be mobile friendly and allows you to easily integrate analytics. Eventually, you can advertise and market yourself.
Your website is the key to the online portal, where potential business is bound to happen. Being a business owner, you can tell where consumers, but the risk is in them not finding you!
At Greynab, we are willing to take the risk off your shoulders and lead consumers to your website and grow your business. With the help of our web developers and certified inbound marketers we can launch your business into the digital world.
Useful link: