The current news in Lebanon is that you can now have a professional website for only $500. I am not talking about just getting a web page to call your own but you get people to take care of everything for you too! Wow. You ever heard the saying 'if it's too good to be true, it probably is'? When I look into my crystal ball to see the future I see disaster when I think about this supposed deal.
Basically it sounds pretty sweet. You pay a bit of money and you get a full blown website with training on how to maintain it. But that's not all! You want some business cards? Have business cards! A custom made logo for your brand spanking new website? There you go! Employee ID's? Just what I needed! Or would you prefer having a 3-hour long photo-shoot for reasons I can't seem to put my finger on? Sure, why not? The offer seems magical. It is especially magical because I know for a fact that $500 barely gets 3 dinners at restaurants in Lebanon so it makes me question how in the hell it can get me this much stuff.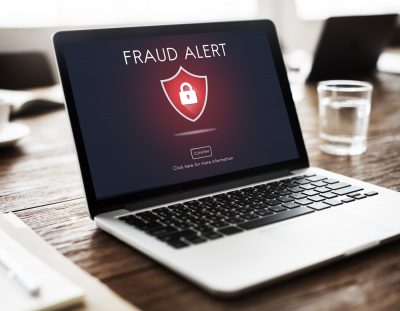 Let's say that these companies are legitimately willing to give you all of these things; how many others are going to get the same treatment? When you pay $500 for website development I can guarantee you are going to get what you paid for. It takes more than one person to run a website or to design and create your business cards and logos. If you're talking about a group of 10 people working for these companies with an average of 100 idiots who bought into what they are selling, chances are each client will get 10 minutes of attention from them. And for those of you who are not aware, 10 minutes of work does not build a good online image.
There are people who strive to put social media pages on the map and create amazing interactive websites that show your company's style and function. Every post is decided on weeks in advance and the graphics are chosen and designed specifically for the client's needs. This is a job that takes effort and time. When you pay for web developers you are paying for their content, skills, and time; not just looks. This is an investment. The end result is boosting your company's image and making people on social media aware of your existence.
If you are wanting a functional website and want to stand out on social media you need to determine how much your business is worth. If you decide that it is only worth $500 my advice to you is quit whatever you had planned and go back to living in your mother's basement.