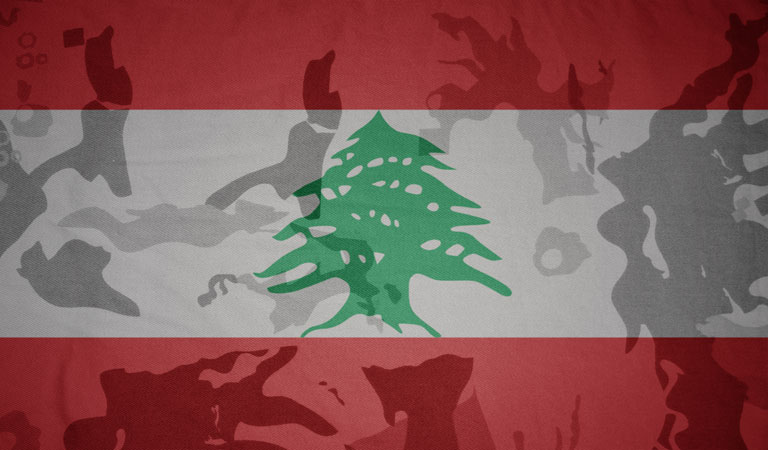 This is a message of appreciation for the Lebanese Army from an unexpected place. A place of quiet people who hide behind textbooks and desktops – who are a little too obsessed with stationary. A place where people could spend hours playing video games or dominating chess boards. A place where there are people whose weekend plans consist of not having any plans at all. This is the place of the Digital Brigade.
The digital people want to thank the Lebanese army for defending their land, sea and sky, although most of them probably have a fear of heights, or are terrified of the creatures that lurk beneath the water. Due to you, the sky is protected for MEA planes to fly, and the Mediterranean Sea is still a lovely unharmed sight from within the bounds of IG accounts they scroll through while avoiding a sunburn. Not to mention how war could make it difficult to get good internet connection, or electricity for that matter. Thank you for the guarantee that the connection will be strong and deceives always charged.
Thank you for risking your lives every day for the people of this place and of the entire country. Although the worlds of the army and of the digital brigade may be different, they understand each other on a deeper level – a level of complex, elaborate strategies and tactics undergone to come forth victorious. Thank you Lebanese Army for making Lebanon the place it is today.